Well, when I finished cuddling my beau and jumped out of bed this morning, I didn't think I'd be writing about naughty waffles later in the day! But here we are….
So, after meeting friends for brunch in Surry Hills we took a stroll around this leafy suburb exploring cute little antique shops, cosy cafes and naughty waffle shops! Often those 3 things aren't associated with each other but this is not your average suburb and these aren't your average waffles.
While my partner and I weren't on the lookout for a waffle shop, having had a belly full of poached eggs, sourdough and some excellent coffee, once we caught a glimpse of these bright beauties we knew we were in for a fun afternoon of noshing and nibbling, courtesy of MYKIKI.
Co owned by Lola Chiche, MYKIKI are proudly 'Australia's naughtiest waffle destination' and are all about having fun, creating happy moments' while sharing their sweet treats with anyone and everyone.
Currently the MYKIKI store is open until late Tuesday through to Sunday in Sydney's Surry Hills and is perfect for a stop off on the way home from dinner or on a night out.
With the Sydney store going gangbusters, Melbourne has just opened for Melburnians to enjoy the naughtiest waffles in town. Keep an eye on their Instagram feed for the latest photos.
Entertainment for Hen Parties, Bucks Nights & Pride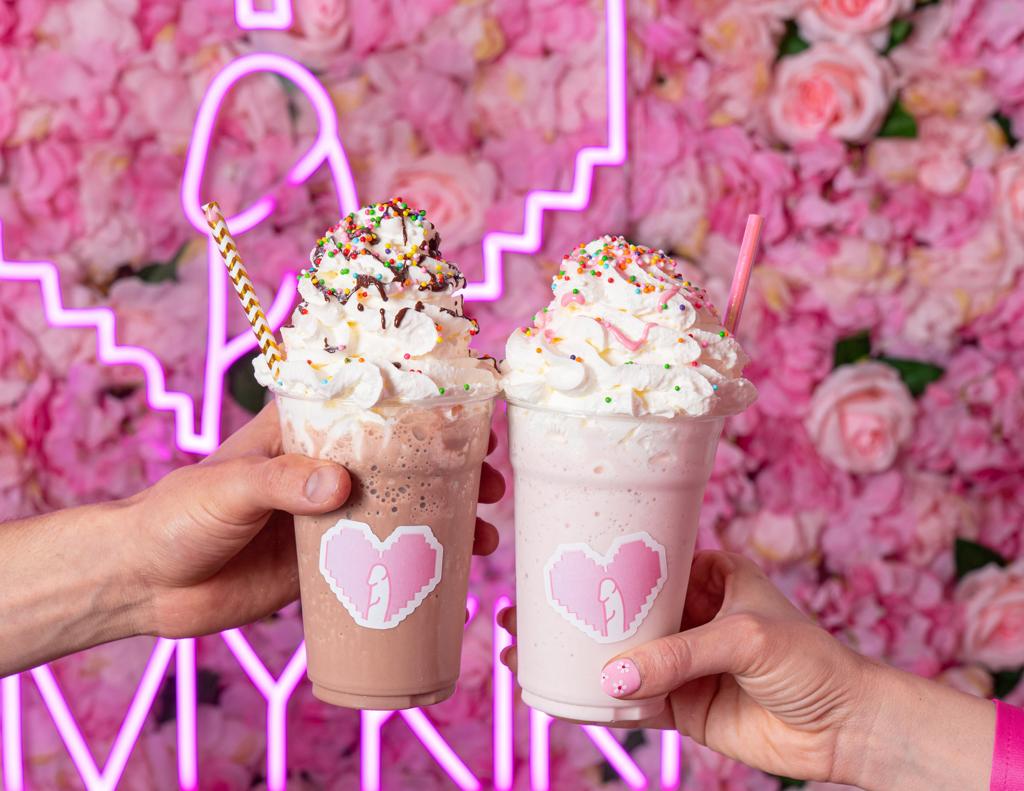 Need something to get your Hen Party, or Bucks Night crew excited for the coming night? MYKIKI have got you covered – bowl on in and grab whatever tickles you fancy for those perfect Instagram photos that will surely get mentioned in the wedding speeches.
We've all got that one friend who is guaranteed to take it all too far too early, right?! Perfect for Insta though!
With on-site catering offered both at the store and at a venue of your choice, MYKIKI are the perfect hosts for any party and can guarantee that they will leave you and your guests with a mouthful of deliciousness and begging for more! If the delicious x rated desserts doesn't get the crew all fired up for Pride weekend, not much will!
Visit MYKIKI.com for all your naughty waffle needs!